About Us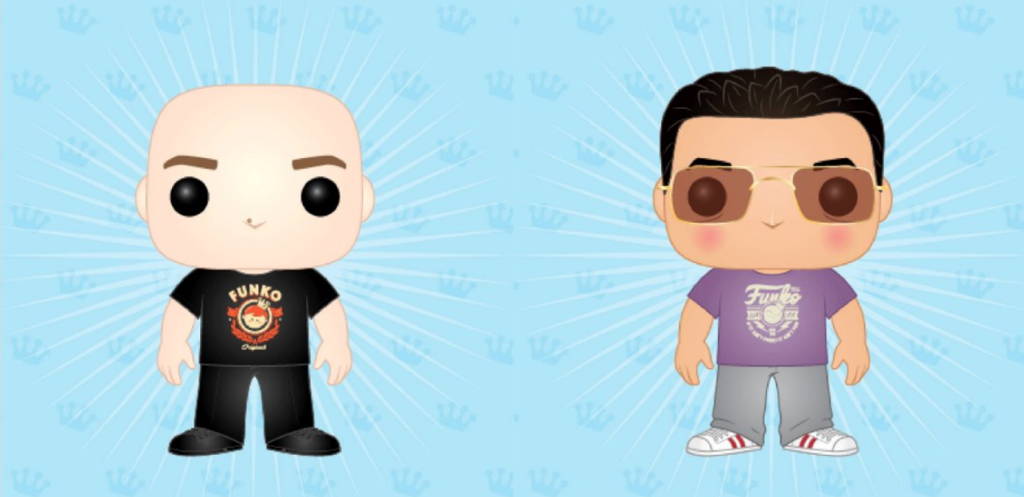 About PPJoe
Welcome to PPJoe! We are Joseph and John, the proud founders of this thriving company that is driven by a shared passion for collectibles and business. Our journey as great friends spanning over two decades led us to create PPJoe Pop Protectors, a product that embodies brilliant ideas, top-notch quality, and excellent service.
Our Story
Joseph, a long-standing figure in the UK collectibles scene, envisioned reaching a broader audience with his innovative pop protectors. John, whose IT and business prowess complements Joseph's vision perfectly, brought his newfound love for collecting to the table. The result? PPJoe - a company driven by genuine passion and commitment to what we do.
By Collectors, For Collectors
As collectors ourselves, we understand what you need: a robust, crystal clear protective case that highlights your collection while safeguarding your precious investments. Our PPJoe Pop Protectors, designed with the requirement of stackability for display purposes, offer the best value in the market. We trust in our product so much that we use nothing else to protect our own collections.
Partnerships for Success
We are keen on forming enduring partnerships with retailers who share our vision and passion, both in traditional and online markets. Our value-added product not only gives you something great to sell to your customers, but also offers a unique selling point that sets you apart from the competition. Contact us today for trade pricing and details of our introductory offers.
Join the PPJoe Collectors Community
We invite you to check out our press kit for testimonials from our happy customers and encourage you to visit our retailers to purchase your very own PPJoe Pop Protectors. Become a part of the PPJoe community today!
We Value Your Feedback
We aim to make your experience with us nothing short of amazing. We welcome your feedback - if there's something we can improve, let us know. If you're thrilled with our products and services, we'd love to hear about it. And if you simply want to chat about collectibles, we're all ears. Feel free to contact us directly or through our Facebook page.
Company Details
Flashback Toys Ltd. T/A PPJoe
Unit 33, Lillyhall Business Centre,
Jubilee Road, Workington, Cumbria, CA14 4HA.
Company #: 10603617