Welcome to PPJoe Pop Protectors, Rock Solid Funko Vinyl Protection
PPJoe Pop Protectors were created to keep our own collections in mint condition - they worked so well we wanted to share this with everyone! Keep your valuable collectables in the best possible condition whilst still being able to display them in all their glory in a cost effective way.
Best Sellers
⭐ Extra Thick PET Plastic Protects your POP! figures from Knocks and Falls.
⭐ Our Protectors are Rock Solid allowing you to Stack your POP! figures Without Crushing the Boxes.
⭐ PET Plastic is Recyclable allowing you to do your part for the Environment.
⭐ Funko POP! figures can Appreciate in Value, we are here to help you Protect Your Investment.
⭐ We have Many Different Pop Protectors to fit POP! figures from Disney, Star Wars, Marvel, DC Comics, Harry Potter, and many more.
Key Features of a PPJoe Pop Protector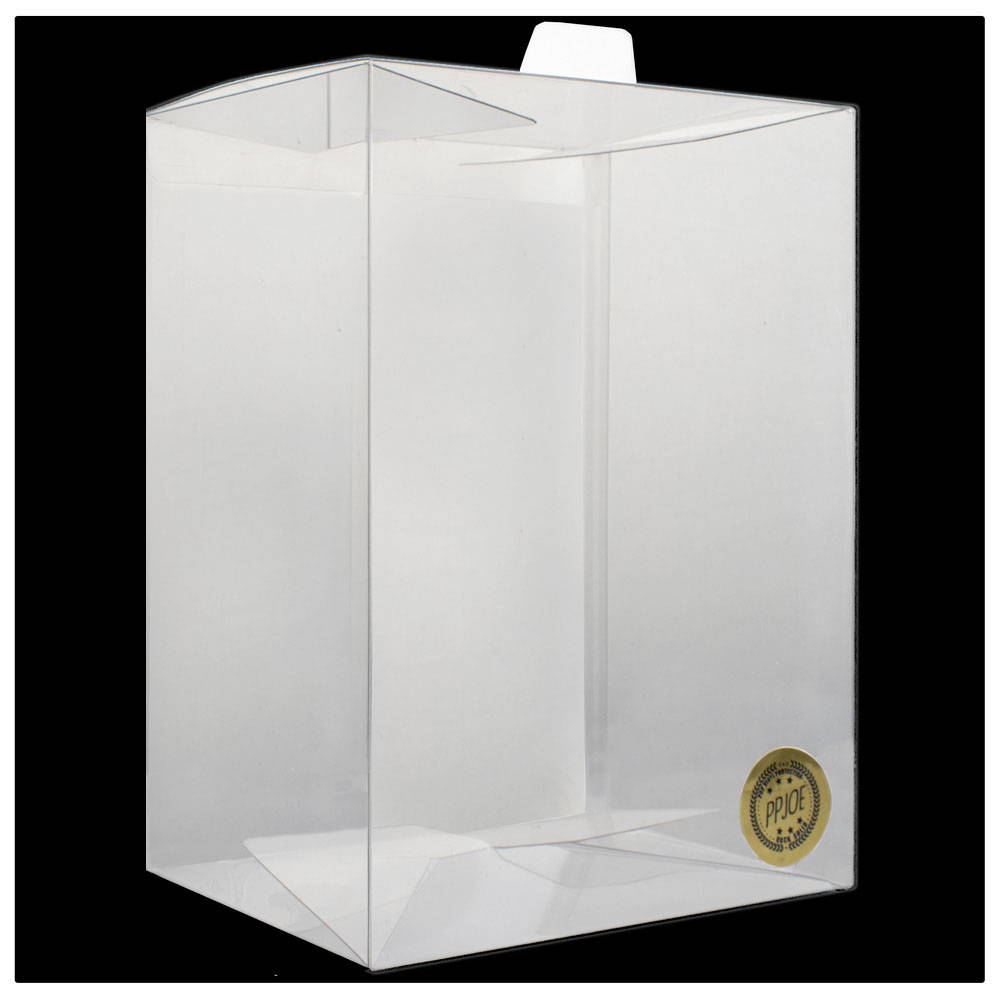 D-Lock Closing Tab
The top closes and locks to avoid any dust to go inside the box protecting your investment.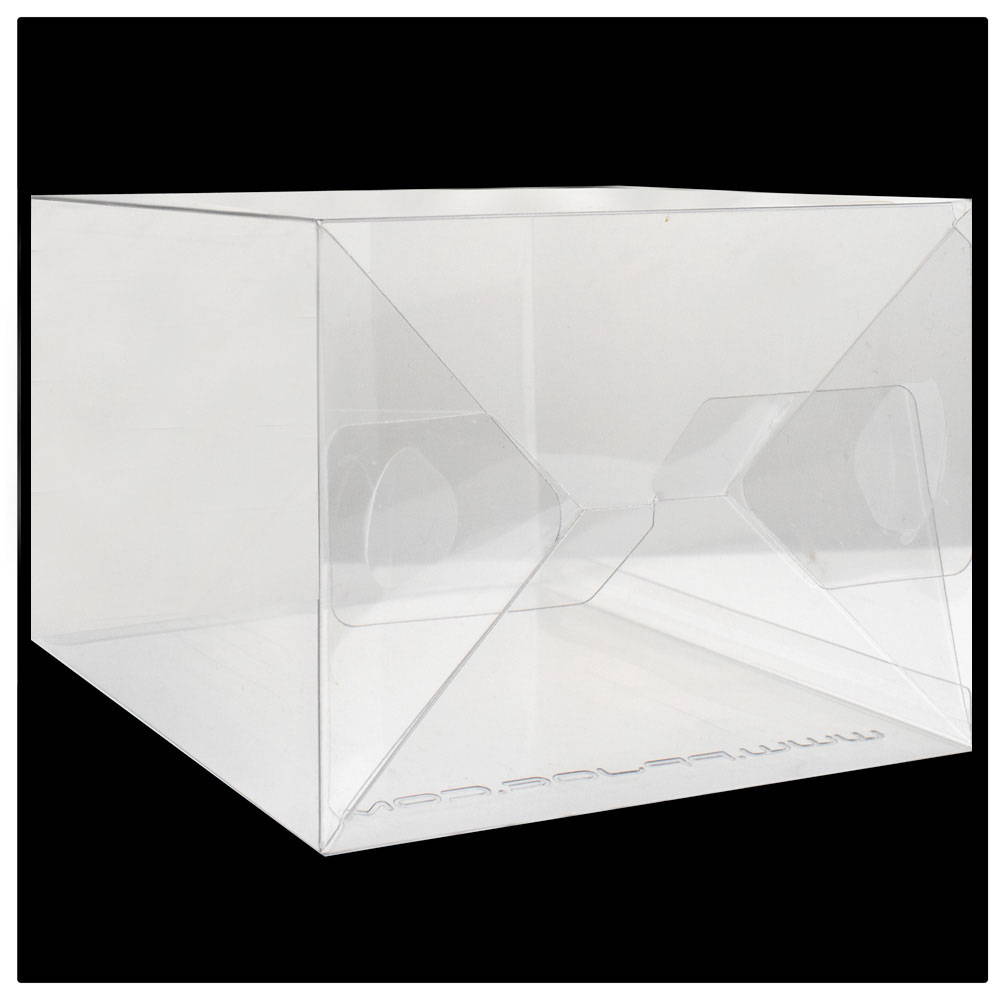 Auto Locking System
The bottom has an auto closing design that keeps the case flat to help stack your figures and keep your Pop! wall nice and tall!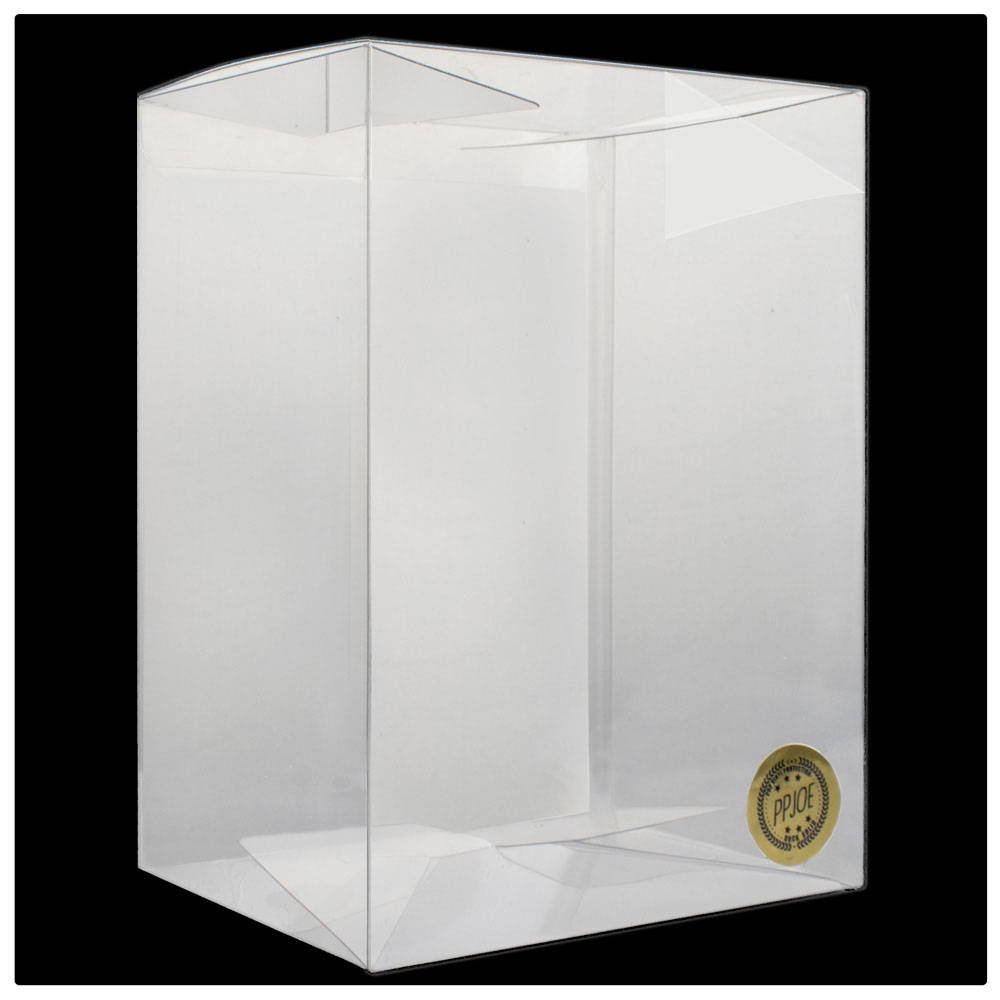 Protective Film Covering
Each pop protector is individually wrapped with a easy to peel protective film to avoid scratching.